History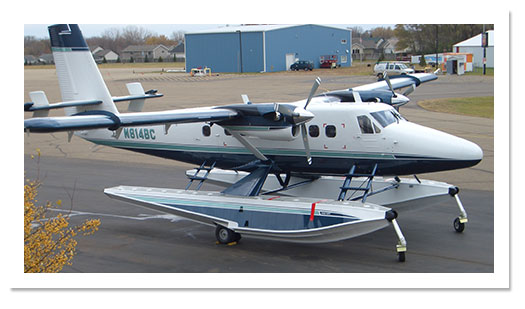 Conceptualized in the late 1970s, STC SA4622SW was originally developed by and for south Texas operator, Houston Metro Airlines. This system was designed in conjunction with Zee Systems as a direct replacement for the existing JB Systems Air Conditioner to resolve extreme heat and humidity challenges and simplify maintenance. Following extensive testing and system refinements, FAA STC application was made and later issued in 1982. This original design utilized Freon and was industry referred to as the Metro Airlines or Zee Systems Air conditioner.
In the mid 1980s, our "Dual System" and "Staged Installation" were developed to meet the diverse needs of a growing customer base. In the mid 1990s, we switched from Freon to CFC-free R134A refrigerant. Over time, newer technology has resulted in many design and system refinements. These have accommodated reductions in noise, weight, vibration and electrical loads while improving system functionality and reliability. The kits we supply today are much improved versions of our earlier models.
STC ownership has also changed since original issue. However, quite uniquely, it remains within the hands of its original developers. Working with fleet operators for over three decades, we continually monitor our product to ensure safety, optimal performance and customer satisfaction.
Today, our STC'd installations and PMA kits remain fully supported accommodating your parts and CAMO needs.  In addition, they remain free of ADs and other safety related concerns.